Sometimes, intensive care needs to be mobile
We manufacture and distribute lightweight medical interiors, for all types of fixed wing and rotor wing aircraft, to fit every mission from basic level of care to intensive care.
WE ARE AWESOME AT "BED-TO-BED" INTENSIVE CARE
Our staff pioneered the conversion and use of large airliners to mass casualty evacuation with the micus-medevac. We have now developed the second generation mobile intensive care unit – the micus-aero, designed to provide true "bed-to-bed" capability for air ambulance aircraft and EMS helicopters.
WE PROVIDE CUSTOM ENGINEERING SERVICES
We do understand that customers have different requirements and we will design, certify and manufacture customized medical interior solutions using current products and/or completely new designs to meet and exceed our customers expectations.
As a part of our true turn-key capability we provide medical devices with inflight connectivity solutions to support telemedicine requirements as well as voice, messaging and flight following.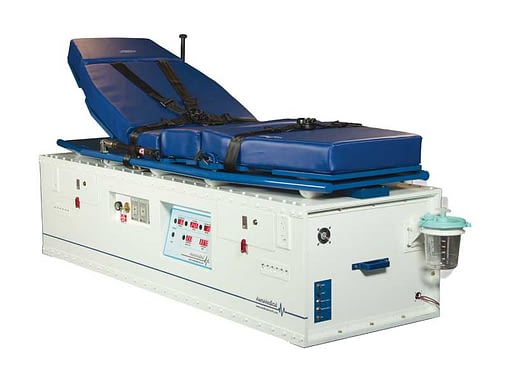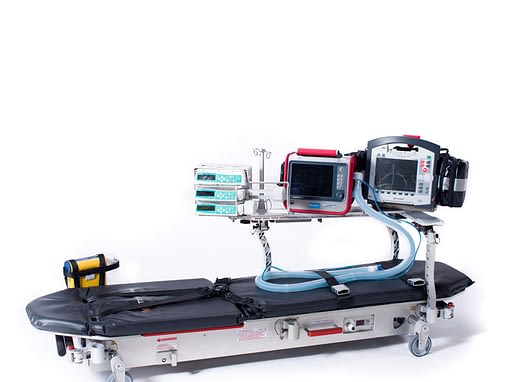 Don't Be Shy
Drop us a line anytime, and one of our customer service reps will respond to you as soon as possible
As published on Region Västerbotten Facebook page, today, the Armed Forces NH 90 helicopter begins to transport patients with covid-19 between the hospitals in the four northernmost counties. In the morning the helicopter stationed in Norrbotten transported the first...
read more